Q: Who is AXON Research?
A: AXON Research was founded in 2002 by Robert Pearsall, M.S., experienced consultant for clinical research and innovator in regulatory submissions, to provide the highest quality professional services for clients in the life sciences industry. AXON helps its clients to improve process efficiency and compliance in clinical and regulatory operations.
Q: What is AXON's philosophy?
A: AXON strives to maintain current expertise in complementary practice areas - clinical research, regulatory operations, database systems, quality management, and software development - and to serve as a trusted partner that can support activities of its clients, helping them achieve and maintain competitive advantage in a changing environment.
Q: How does AXON do this?
A: AXON achieves its mission in two ways.

First, its founder and principal consultant is involved directly with all engagements with its clients, making certain that high standards are met and client satisfaction is maintained.

Secondly, through a partner network, AXON is able to assemble specialized teams of experienced professionals to meet the requirements for specific projects.
Look for us...
We are active in DIA, ACRP, and other professional organizations and meetings.
Science is producing potential new therapies faster than they can be tested and proven....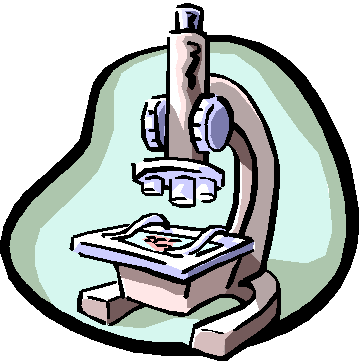 AXON Research offers experience and  expertise to address the growing demands for intelligent information systems.